Updated on Jan. 15, 2022
Who are we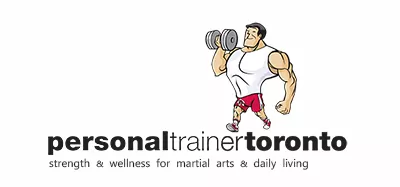 Who are we
Personal Trainer Toronto is a private personal training company established in 2009 in Toronto. Our locations are in downtown Toronto (Entertainment District) and Scarborough (Agincourt). Our trainers are martial artists, dancers, and one of our trainers is a practicing Registered Massage Therapist RMT
What we do
Personal Trainer Toronto provides private one-to-one personal training services to clients in the comfort of their homes or in the convenience of their location.
In addition, we also provide personal training services in our studio locations in the heart of downtown Toronto (Entertainment District) and Scarborough, Ontario.
Our personal trainers are experienced and professional in helping clients achieve fitness goals and help them to lead healthy and active lives by providing consultation on gradual lifestyle changes and providing tips on sound diet and nutritional strategies.
Who we coach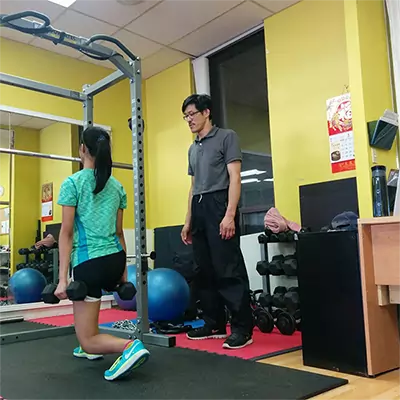 We coach people who wanted to change and see results in their health and physical and mental well-being. We offer consultation and training to help you to improve body-mechanics and reduce injury risks.
The stress and pressure of our modern-day lifestyle in the 2020s can negatively affect our health and well-being, physically and mentally.
Who do we offer our expertise to:
People who are busy i.e. busy professionals, executives, business owners,
Children to help build their physical habits and physical literacy, coordination, mental health and physical health.
You may be interested in:
Why sitting causes lower back pain


Functional Fitness & Strength
Kickboxing - long desc
Martial arts personalized training - long desc
Our massage therapy sessions are provided by a Registered Massage Therapist RMT. Massage therapy treatments help to release stiffness in muscles, adhesions aka knots, aches and pains, joints stiffness.
If you have workplace health benefits or extended health coverage, you can offset the cost of the massage therapy sessions.
Fascial Stretch Therapy is a stretching system developed by Stretch to Win. Elite athletes of NFL, NBA, NHL, martial artists and dancers have benefitted from the fascial stretching system to improve their game.
Fascial Stretch Therapy is a form of myofascial stretching therapy.